Charity Fund
Serving and helping those in need.
The Franklin County Sheriff's Office Charity Fund was established in July 2018. The idea of a Charity Fund was originally birthed through the desire of Sheriff Smith to aid victims of the Eastpoint Limerock Fire. Friends and individuals from all over were quick to contribute and we were able to successfully provide much needed resources for the community, including housing for several families. Since then, the Charity Fund and charitable needs have continued to grow.
We have helped many local medical needs, including direct payments, financial assistance, wheelchair ramps, food, emergency shelter and more. Many donations have been earmarked for specific projects such as the Ramp It Up program (wheelchair ramps), Hurricane assistance, Ice Cream Truck (free ice cream given to local children), Life Saver Project (for elderly) and more. Most contributions are not earmarked, but are left to the discretion of the Sheriff and/or the Board for distribution.
The Charity Fund's mission has a deep resonance of meeting needs in our communities that may be overlooked by other resources. Needs are assessed on an individual basis and greatly vary. We are honored to provide another layer of service to our community through the Charity Fund.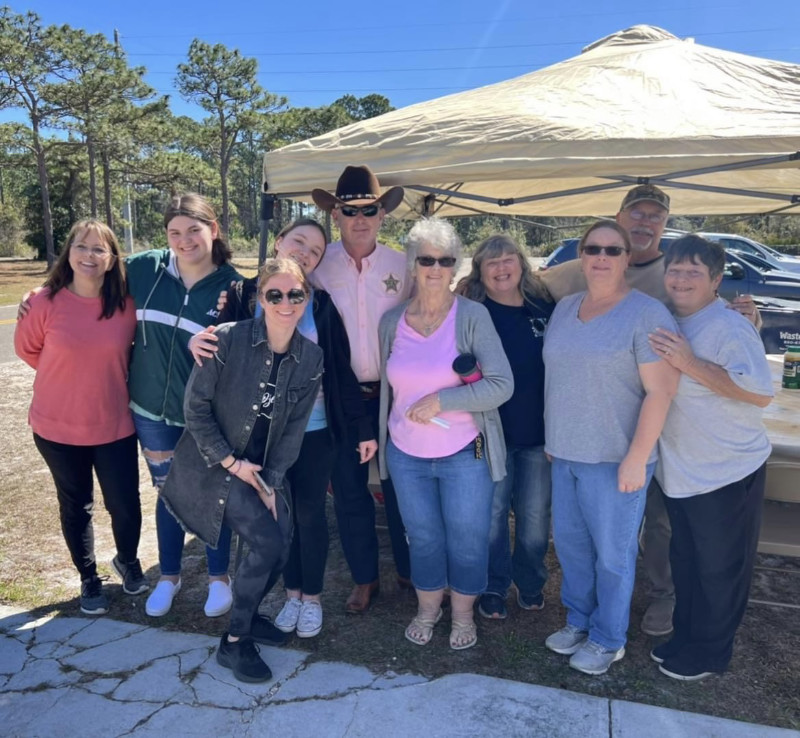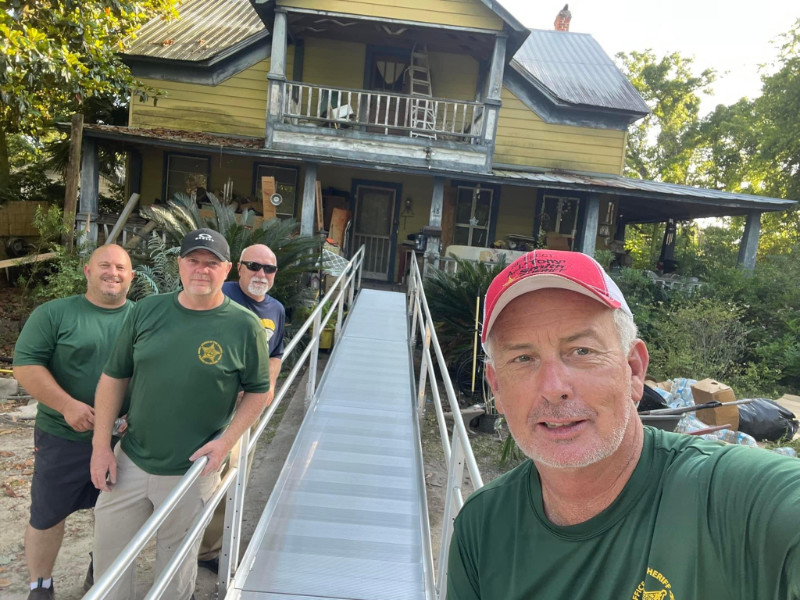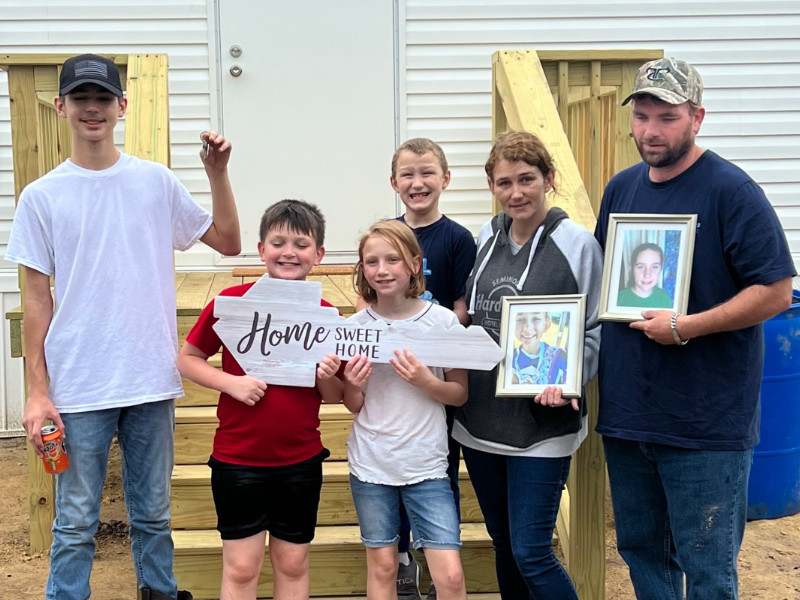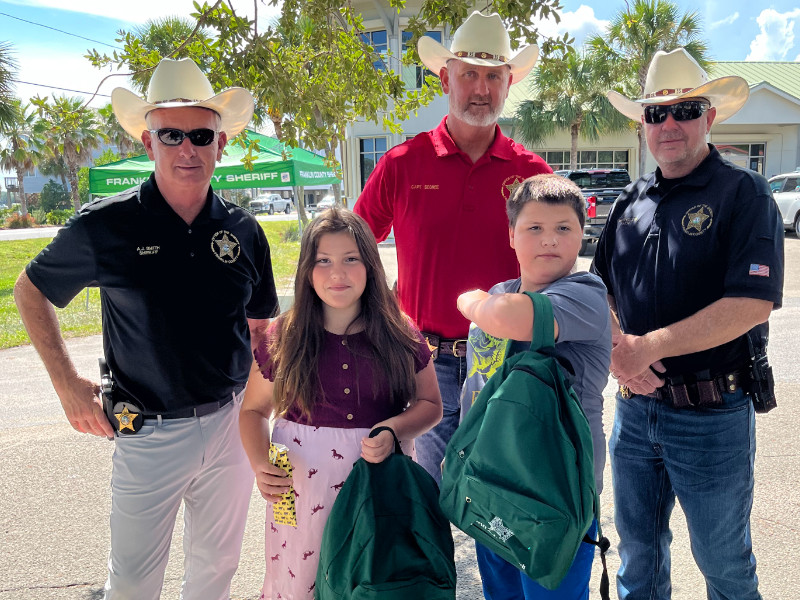 Why Choose Us
Through fundraisers and generous donations, we have spent over $750,000 in Franklin County for those in need in our community.
Why the Charity Fund
We believe in doing the right thing, the right way, all the time.
Elected by the people. For the people. Always serving the people.
Commitment to making our community a better place to live.
We are more than just law enforcement, we are the Sheriff's Office.
Contributing to the quality of life and fostering a vibrant community for all individuals.