Special Investigations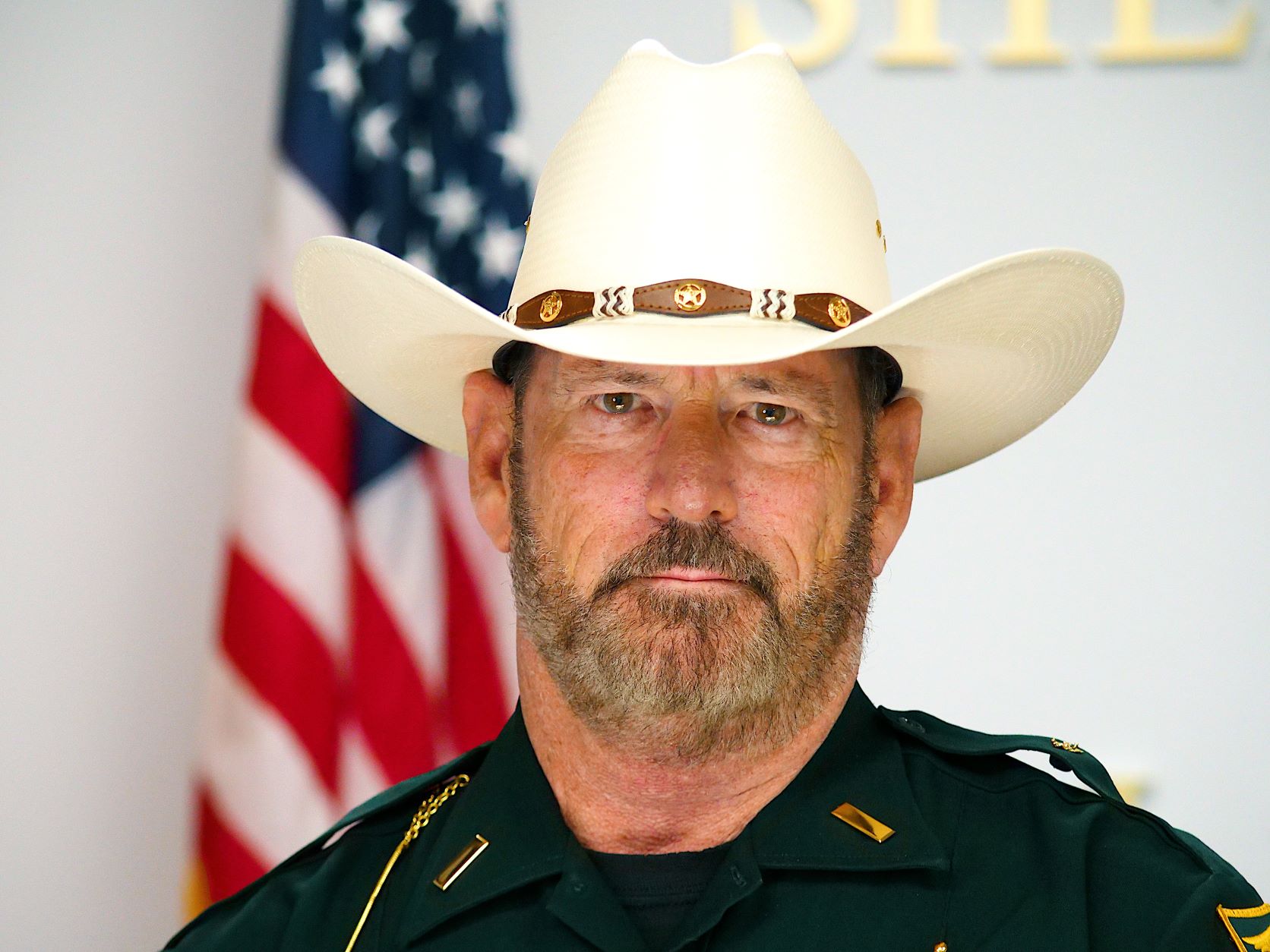 Criminal Investigations: Lieutenant Baron Cortopassi
b.cortopassi@franklinsheriff.com

Our Criminal Investigations unit operates under the philosophy that citizens should demand a safe, non-violent, drug free neighborhood in which to live, work and raise a family.
Investigators of this unit are dedicated to proactive strategies targeting street level dealers and users that negatively impact your neighborhood and deprive you of a feeling of safety and security. They work with other local, state and federal law enforcement agencies in combating illegal narcotic distribution networks, as well as working to divert substance abusers into appropriate treatment options.  They realize how widespread the use of methamphetamine has become in our county and the effects it has on our community. The stem of most crimes committed can be traced back to illegal drug activity and the Sheriff's Office will work diligently to eradicate the problem.
Our Criminal Investigations unit is also responsible for investigating crimes against persons and property. Including, but not limited to, burglary, theft, fraud, sexual assault, child abuse, and homicide.